Moving Mountains.
Their set was early and the guys had just endured a frustrating night getting back into the US from Canada but they killed it on stage, as usual. Love hanging with them, and I hope to see them all again real soon!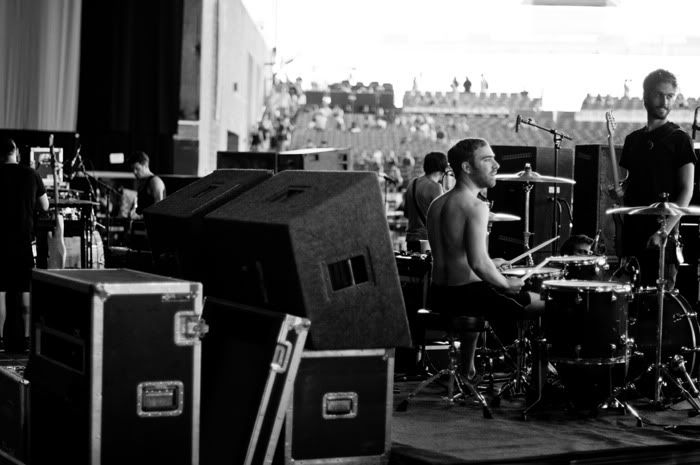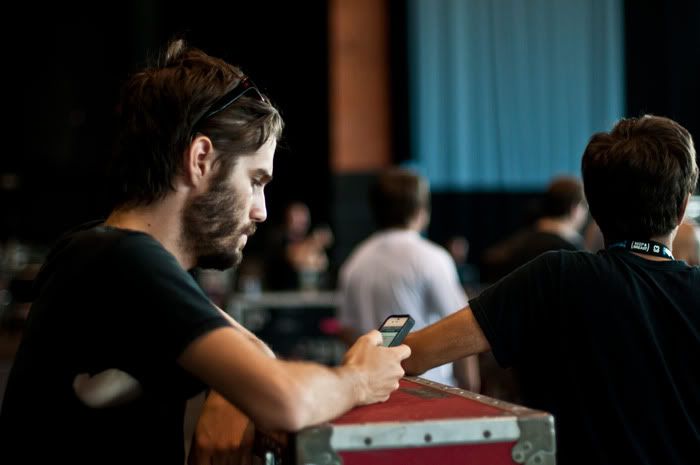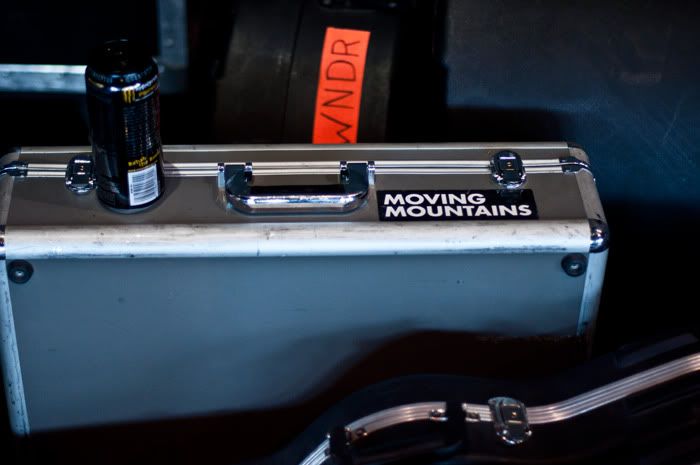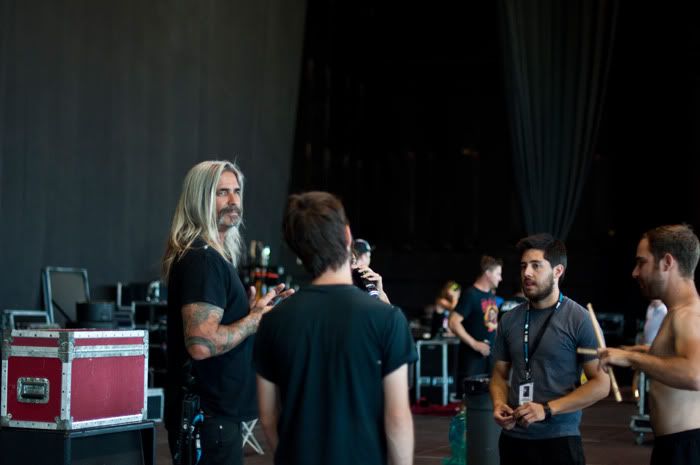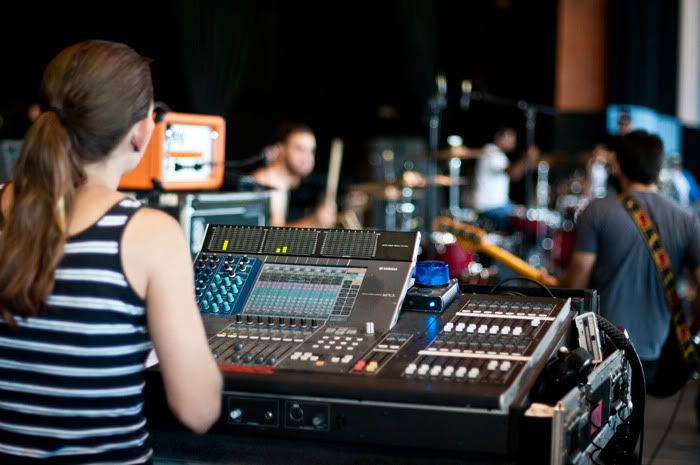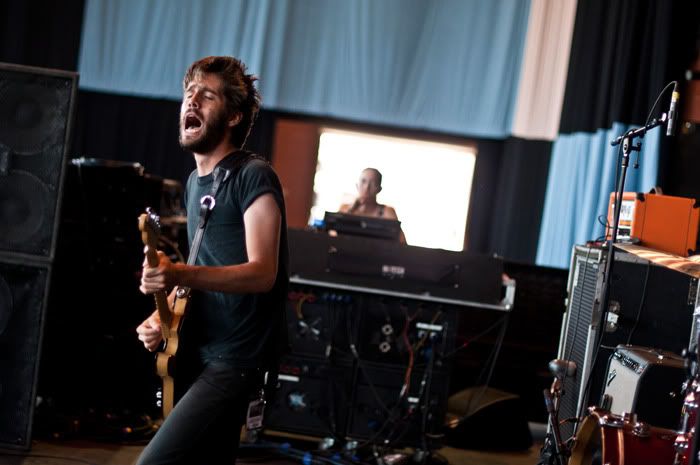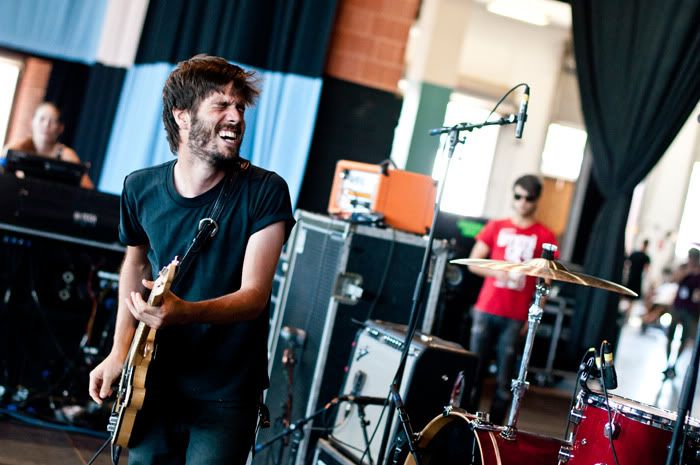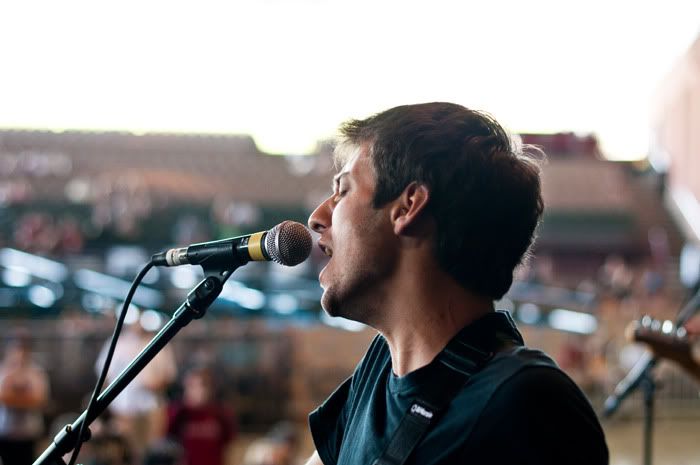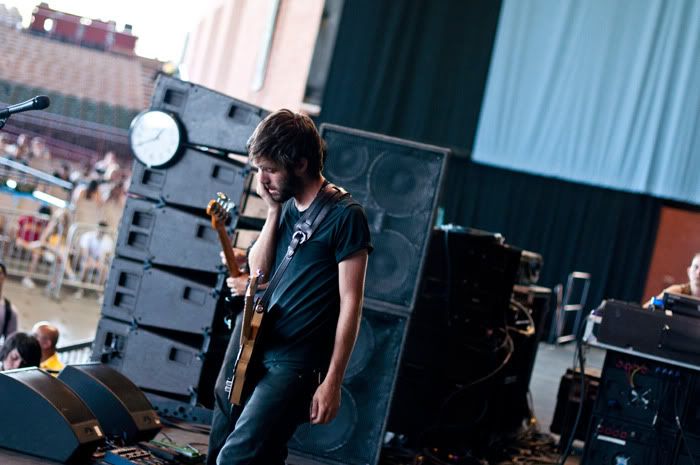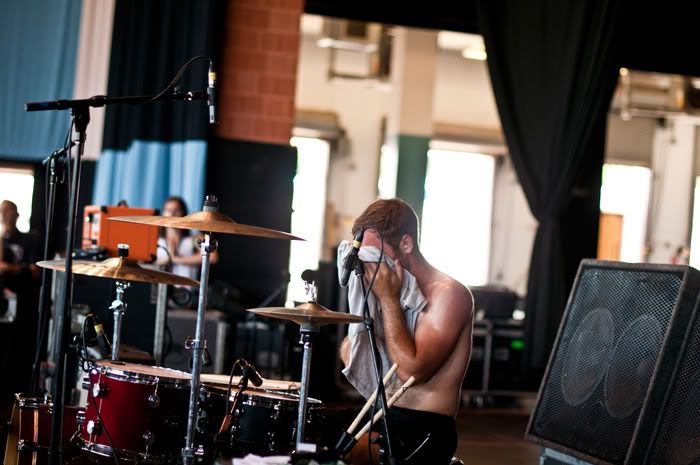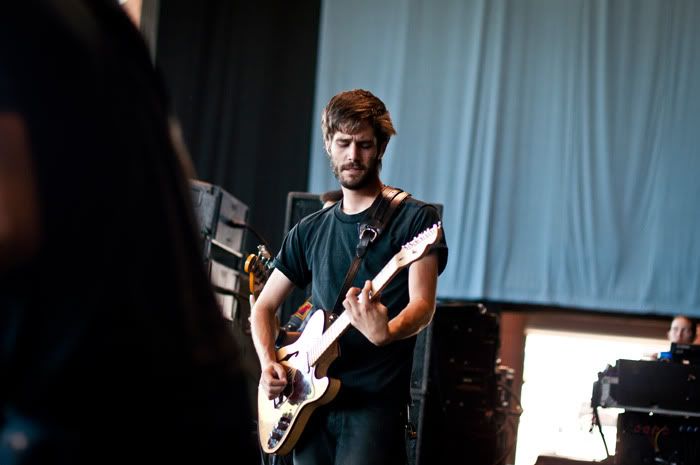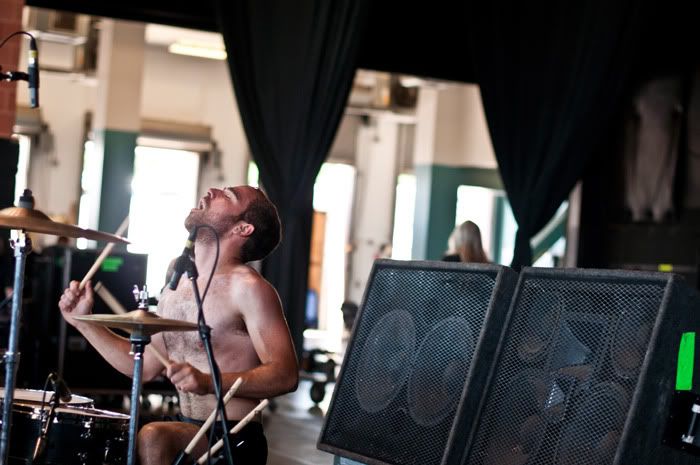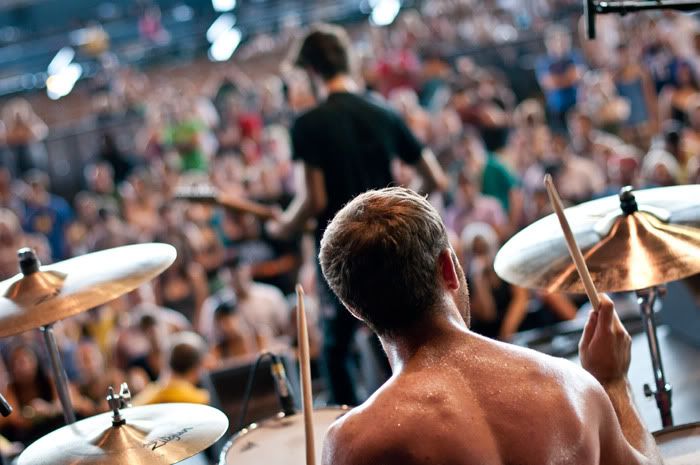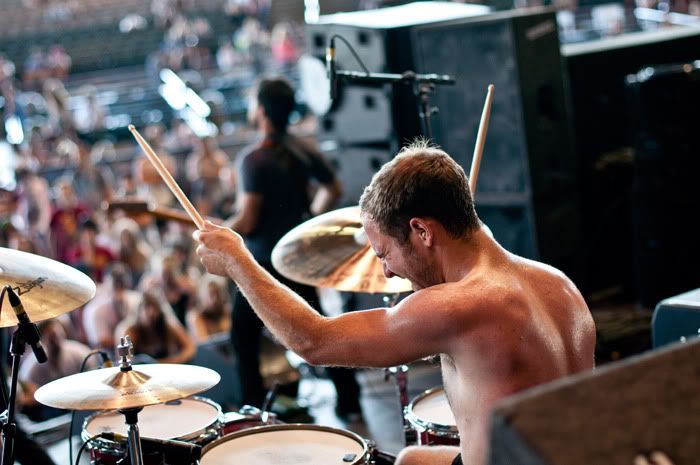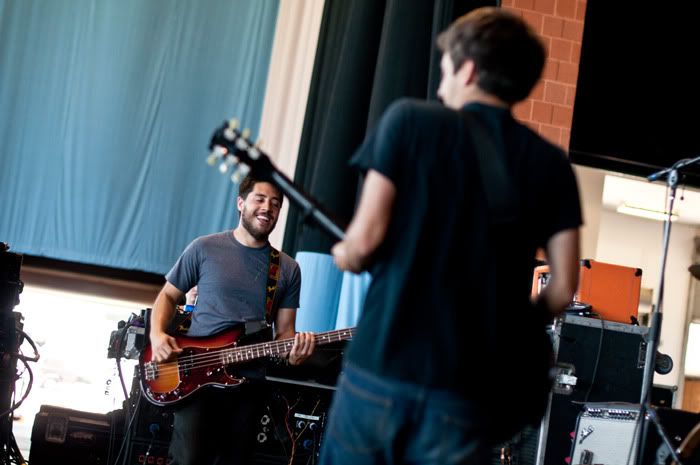 For more, visit my fan page on Facebook. Become a fan if you haven't already!
P.S. I hope there are some Thrice fans in the house. Can't stop listening to Yellow Belly. Check it out if you haven't yet.